We create effective processes that help board members and their communities succeed.
APM brings an integrated approach, decades of experience, and next-generation resources to an every changing industry. Working side by side, our property experts exchange insights to uncover new opportunities for efficiency.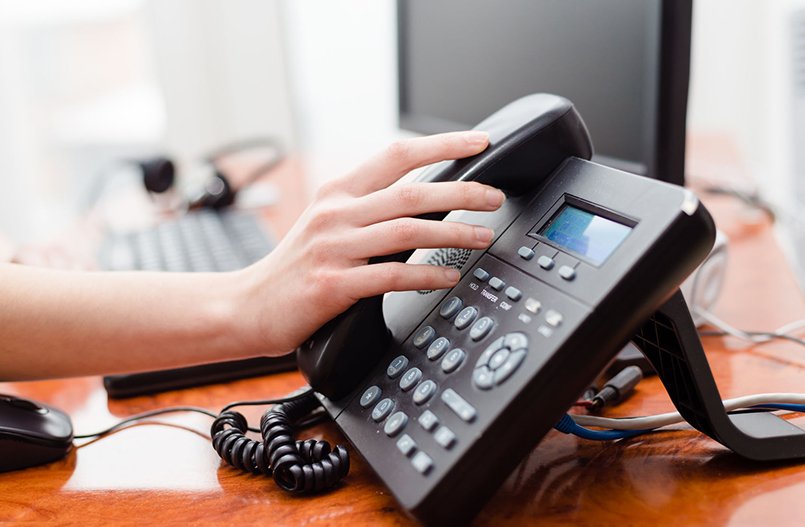 This is a brief overview of the many ways our professional management company can assist the Board of Directors with its responsibilities: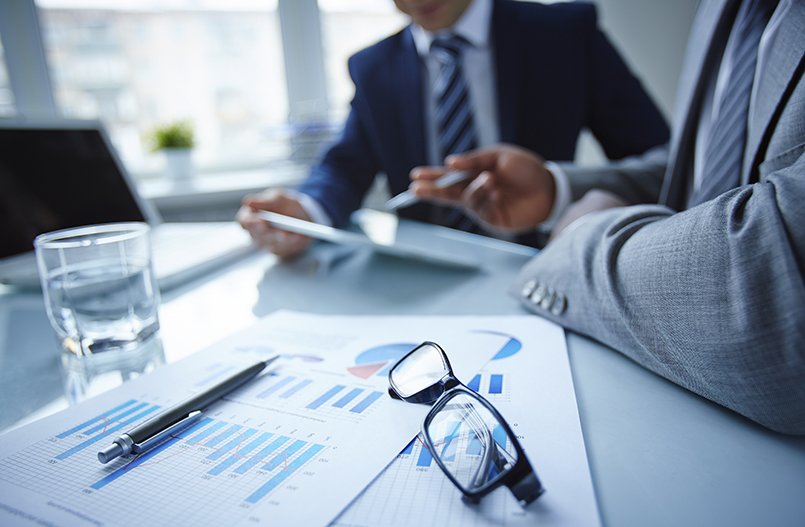 Provide a brief summary, or Manager Report, on past activities and future issues related to the Association.