We share common goals with

Community Association Homeowners.

Board members.
Bringing decades of proven industry expertise.
Associated Property Management helps manage and serves many community associations throughout Northeast Ohio.
Associated Property Management community members receive personal service from a specially trained and experienced staff that helps each community increase property values, reduce association expenses and improve communications with its members.  Our client list consists of condominium associations, homeowner associations and cluster associations and our range of expertise encompasses all areas of association management.
WHY CHOOSE APM?
Feedback from our communities...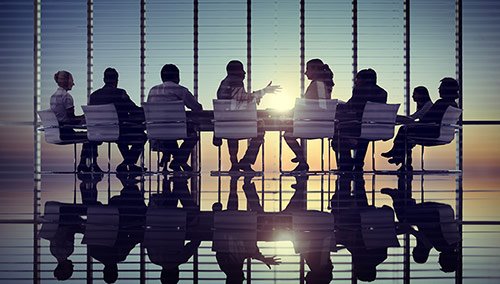 I wanted to take the opportunity to thank you for a job well done. You have always exceeded our expectations with our community. From managing, taking care of repairs etc, you both have been fantastic!
- Kristin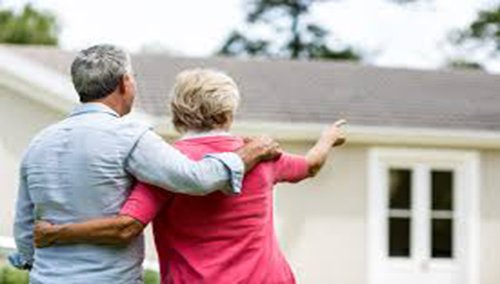 "You have always demonstrated professionalism and integrity. You have been competent, honest, and made every effort to keep costs at a minimum. Most importantly, when things have gone wrong, you have handled the situation in a timely and satisfactory manner."
- Jack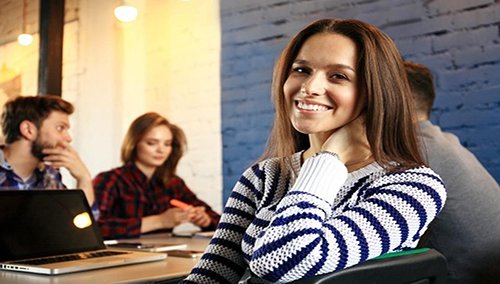 "There is incredible peace of mind knowing that you are in the hands of professionals."
- Jennifer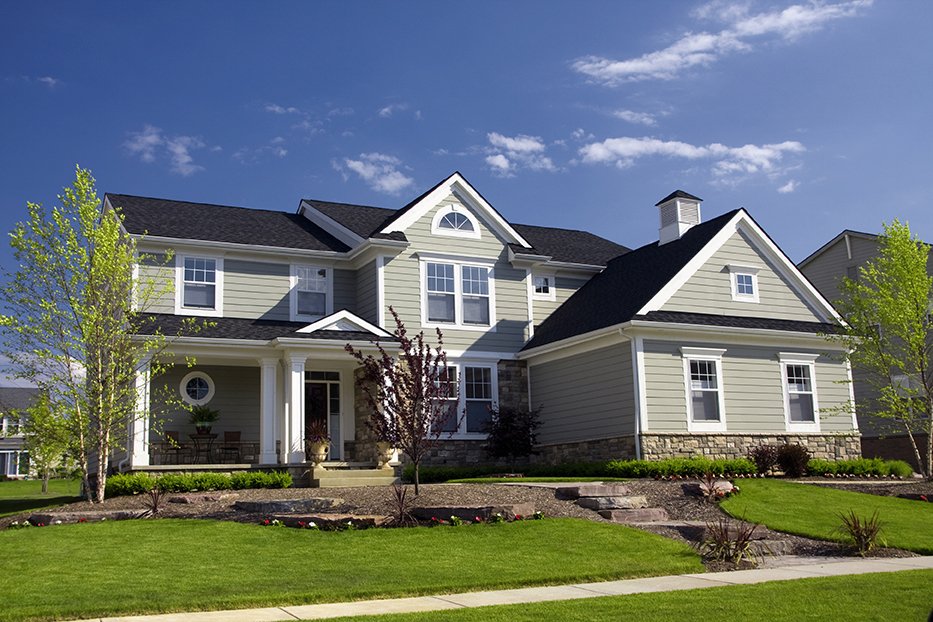 "Our experienced APM management team has over 75 years of combined experience in community association management."
APM MANAGEMENT TEAM
The APM team is home to industry leaders who uphold our commitment to innovation, quality, and sustainability.
At Associated Property Management, everything we do is a team effort.  Our team is our most valuable resource and the major reason for our success.  All of us here at APM are passionately committed to delivering value for our associations.  We are real people working together to produce better services and results for each community.  We establish strong relationships by earning trust and respect in our communities, in our workplace and among all those with whom we come in contact.
The mission of every team member at Associated Property Management is to provide each association with exceptional support and the highest level of service possible.  The team's fully integrated approach and the diverse capabilities they provide ensure an unparalleled total solution for every client.  We hope that you will allow us to serve you.
Request a Call Back
Send us an email and we'll get in touch shortly.  We would be delighted to speak about how we can help improve your communities' performance.
Please send an email to [email protected]
or